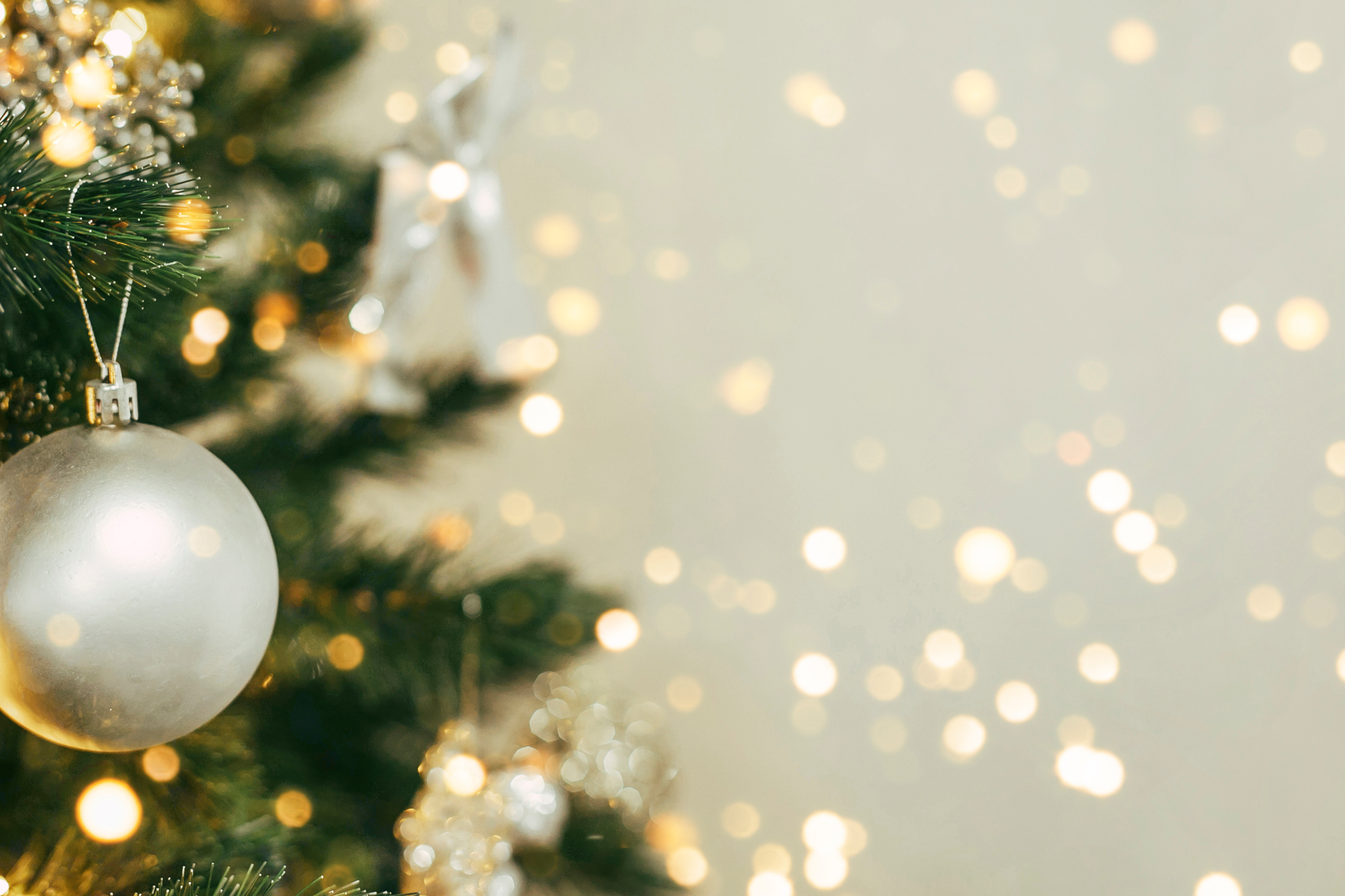 Welcome to the
Lamb and Honey Holiday Shop
Where Faith and Beauty Collide
Illuminating the outer you, loving the inner you
This festive season, join us at Lamb and Honey for a magical blend of self-care and soul care. Immerse yourself in the luxurious embrace of our all-natural body souffles, scrubs, and oils – they're not just skincare, they're love notes to your spirit. Each product is a celebration of your worth, reminding you that you're cherished and chosen. Treat yourself, not cheat yourself to our luxurious goodies, and let the joy of the season radiate through every part of your being.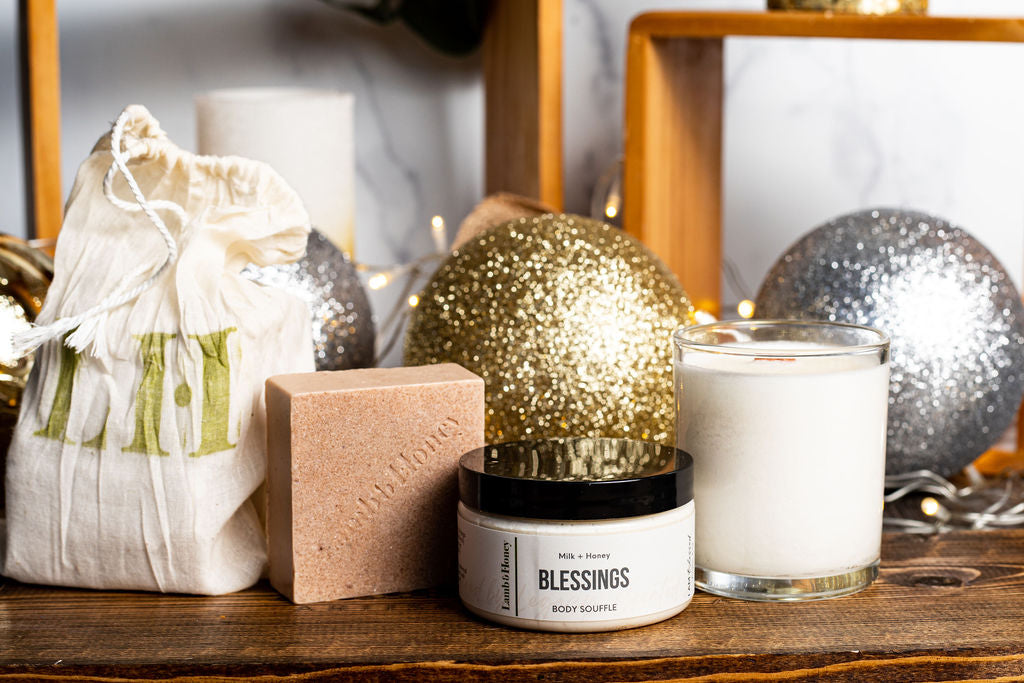 LIMITED HOLIDAY EDITION
Glory's Glow Radiance Duo
Cashmere + Amber + Pear
A Luxurious Whipped Body Buff and Souffle

$40
Illuminate Me!
Lamb and Honey is lovingly handcrafted to inspire joy and faith. We believe in the power of self-care and soul care, and each product reflects the love and care we pour into it by formulating with the best all natural ingredients.
Your loved ones deserve Lamb and Honey when they need it most. To ensure timely delivery, kindly place your Christmas orders by 2 pm on December 15. If you have questions or have a heartwarming story to share, email our Customer Success Team at hello@lambandhoney.com. We're here to make your holiday moments unforgettable.
Yes, our products are designed to be gentle and suitable for all skin types. We prioritize natural ingredients to ensure a luxurious and safe self-care experience for everyone. Please visit our Ingredients List for more information.
Lamb and Honey is crafted to wrap you in feelings of being cherished, chosen, and deeply valued. When you share or savor our creations, you're embracing a profound moment of self-love and a soulful connection. Each of our products holds an affirmation alongside a scripture that whispers God's truth about your unique worth.