Hebrews 4:16
I am Secure.
Indulge in a transcendent experience with Trinity Belly, Boob, and Booty Oil, a divine elixir that nourishes your skin, soothes your spirit, and fosters unwavering trust in God's plan. Expertly crafted to prevent stretch marks, combat hyperpigmentation, and soothe itchy skin, this oil becomes a sacred reminder of God's boundless love and care for you.
With every application, feel your skin become soft, replenished, and restored, mirroring the assurance of God's provision in every aspect of your life. Embrace the divine assurance, the inner peace that accompanies the knowledge that you are cherished, secure, and unconditionally loved by a higher power. Let this oil be a sacred ritual, an experience that strengthens your bond with yourself and the divine grace that surrounds you.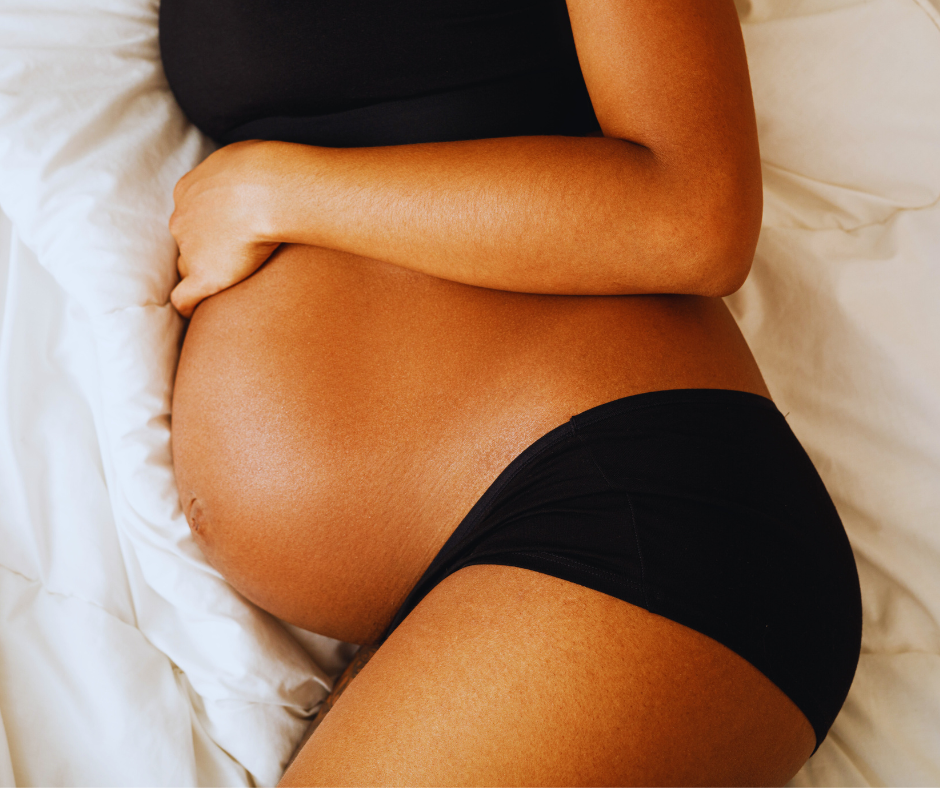 Love it!
I purchased this item along with the Blessings Souffle for a giveaway gift basket so I can't give much detail here in terms of smell and feel. But I will say that when I had to receive the items within a certain timeframe, it was sent very quickly. I love the packaging as well as the messaging. This is my second time purchasing and it won't be the last.
Love it!
I love everything about this oil. Makes me feel and smell amazing. Can't wait to see what it does for my skin.
Love Love Love the Belly. Boob. Booty. Oil
My sister has the Jubilee Revitalizing Face Oil and I was like oh, let me see what else they have. Then I came across Trinity. The lightness of this oil gives me all the feels because it's not greasy however moisturized and glowing. It gives me that cozied up feeling that makes me want to relax from a long day. Lastly, it arrived super fast, the packaging was really cute and this heavenly smell of Lavender was the cherry on top, but don't take my word for it!
Just started using the Trinity oil and I love it already!!! The smell is AMAZING and it leaves the skin soft and smooth. Will definitely be purchasing more!